Katashida-jo Castle Reservoir Course -Feel the Blessings of Water
Katashida-jo Castle Reservoir Course -Feel the Blessings of Water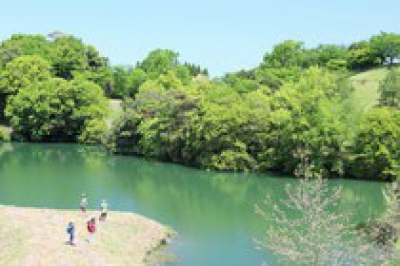 This area used to be a castle downtown of a medieval mountaintop castle, Katashida-jo Castle. It is located on the hill, above Midori River. Since the water from Hamado River, running through this area, is not enough for the rice fields in this area, the water from the reservoirs is the important water source for rice farming. Enjoy walking along the sequence of reservoirs. Distance: about 6.5 km Time: about 130 minutes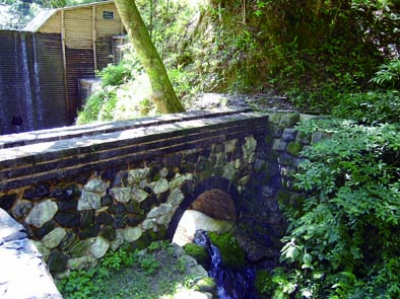 ---
In late Edo period, the 11th head of Nakayama district Uchida Taemon took command of the construction of an irrigation channel in 1819 for drought countermeasures. The channel of about 1500 ken...

---
Bairin Shrine is famous for its shintai object of worship, which is said to be the standing statue of Aso Koreyasu, the lord of Katashida-jo Castle. It is designated as a City's Cultural Pr...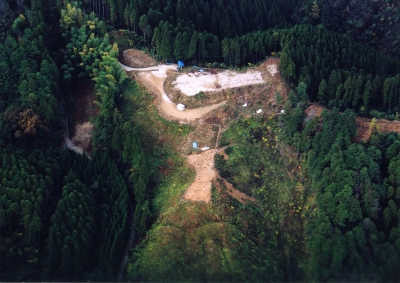 ---
Katashida-jo Castle was the center of the territory of Aso Daiguji clan in the medieval era, surrounded by the Sagara clan of Yatsushiro area and the Nawa clan of Uto area. In the Warring State...